Our Services

Forsecure is responsible for the secure transportation of your cash and valuables

Forsecure FS will verify the amounts collected and purchase your bank notes

HXFS will convert your funds into the currency of your choice at competitive rates and pay your suppliers

100% client satisfaction as turn around time is less than 24 hours or T+1 i.e. we collect on Monday and completion or delivery of the funds takes place on Tuesday
Safe. Fast. Effective Transportation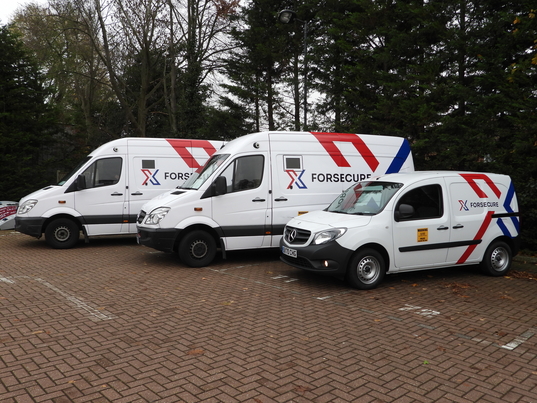 Forsecure CVIT
(Cash and Valuables in Transit)
Forsecure is a CVIT company and was formed after the closure of the Post Office's cash in transit service that it provided to the private sector.
Forsecure Vans are fully Insured and Compliant to safeguard the Cash that it carries. All CIT drivers are fully trained and have SIA registration and certification of the training courses that have been given. This complete scope of investment into staff and the corporate structure allows us to be underwritten by the insurance companies that secure not only your cash but also the drivers and vehicles.
Forsecure FS
Brokers of Physical Bank Notes
Forsecure FS is an independent over-the-counter ("OTC") brokering house, specializing in physical bank notes.
Forsecure FS is well on its way to becoming the first choice of all banks and Financial institutions within the UK. With a rapidly growing group of clienteles, FORSECURE FS provides the highest level of purchasing power for banknotes and processing services.
Recently, Forsecure FS has extended its network of partners and counterparties, putting us in a unique position in the market and making us a primary choice for institutions and companies.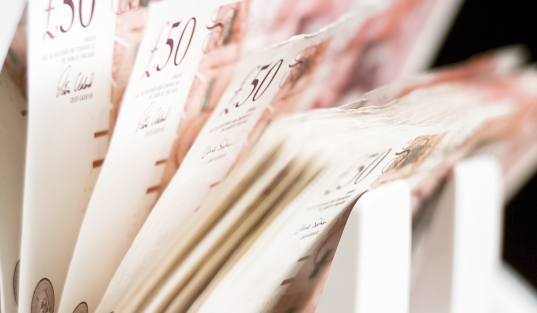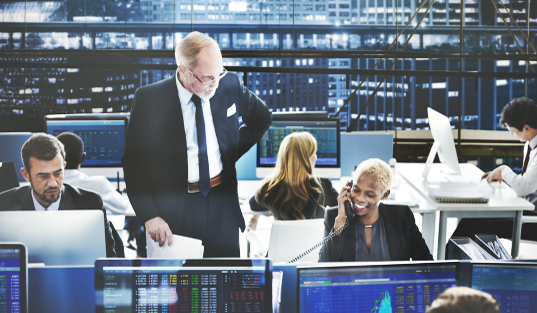 HXFS - (Hiba Xpress Financial Services)
Corporate Foreign Exchange Specialist
HXFS is a leading specialist in commercial foreign exchange.
Global payments can have a significant impact on your margins, all our solutions are customized to meet your exact requirement and to help maximize your revenue in foreign currencies, and ultimately minimize the risk volatility brings. The high volume of foreign currency we trade, enable us to access favorable rates. The savings generated are always passed on to, the customer.
Why choose us?

Forsecure is a Cash and Valuables In Transit company.
Forsecure FS is an independent over-the-counter ("OTC") brokering house, specializing in physical bank notes.

HXFS is a leading Corporate Foreign Exchange provider.
Forsecure Ltd is a Cash management solutions provider. Since its inception, Forsecure has been providing unparalleled and foremost advanced services to financial institutions and businesses within the UK, which has led to rapid growth in both credibility and sustainability.
Whether it's cash collection or processing, or the safe transit of cash nd valuables, Forsecure is the one-stop solution for all the cash processing and transit needs of various businesses and financial institutions operating in the UK.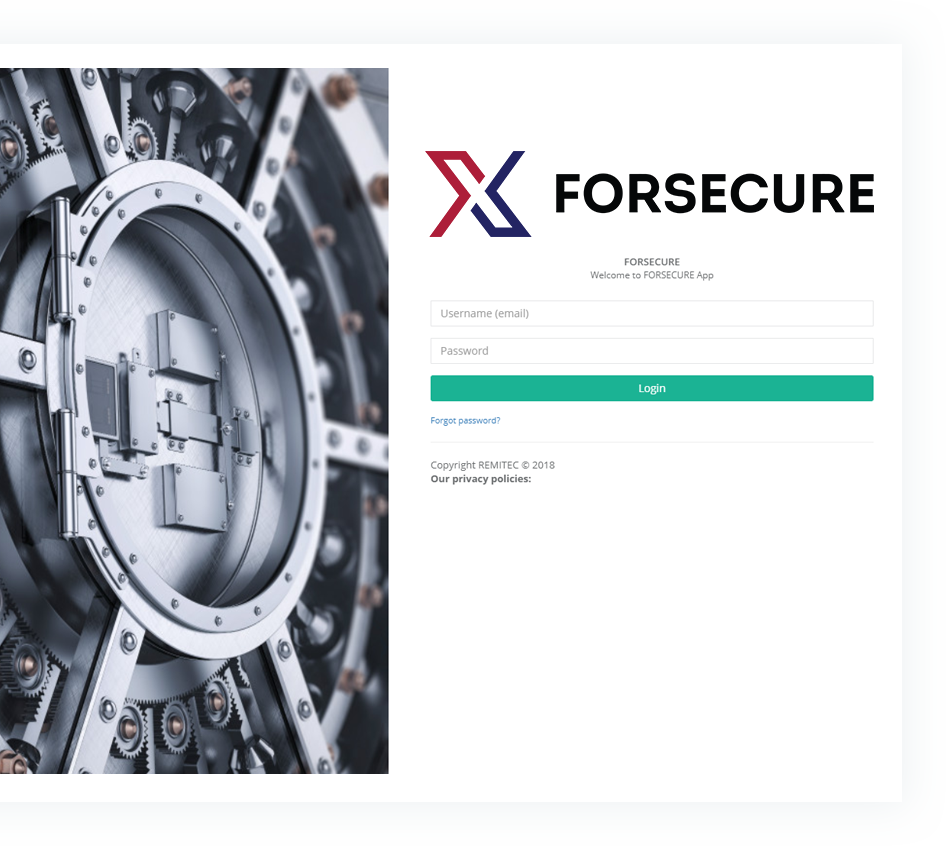 A reliable and safe source for your values
A trusted source of Cash Processing and Secure Transit for all financial institutions, art galleries and high value businesses.
CLIENTS LOG IN
Contact Us
Our clientele consists of financial institutions, businesses that deal in precious and high value items and art galleries.
If you have some questions or offers for us - fill the contact form below. Our support team is happy to help you 24/7 and we can answer every your question.
Devonshire House, 582 Honeypot Lane,
Stanmore HA7 1JS
London. United Kingdom